Discover why camping is not only popular, but also safe and affordable.
Need an escape from the quarantine lifestyle? While it's officially been more than a year since the country's lockdown, many have been eager to head out of home and safely destress. The good news is that camping is one of the safest ways to get your much needed fresh air, sun and R&R outdoors. 
Read on to learn all the reasons to go camping, so you can plan ahead and enjoy a safe soul-cleansing getaway in the midst of quarantine!
Experience the Great Outdoors
It's no secret that the Philippines has great natural wonders and spectacular views. Accessible by car, enjoy various activities as you explore waterfalls, mountains, rivers and beach coves. Don't forget to bring a vehicle that can ensure a smooth travel experience!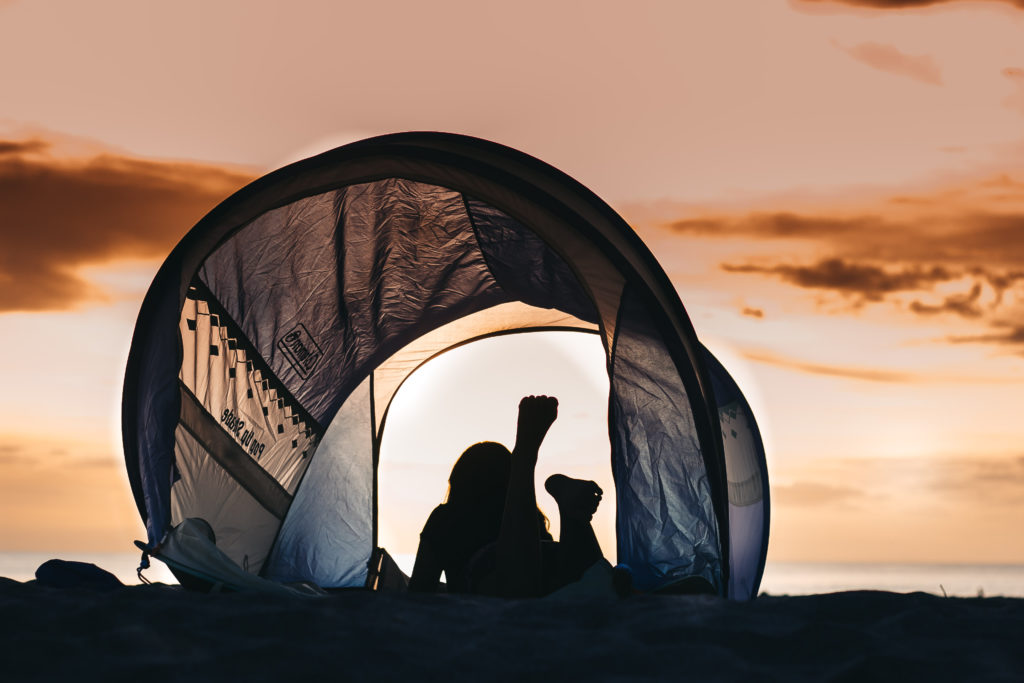 Spend Less for Lodging
Camping outdoors means less expenses compared to paying for a hotel room. Guest fees at sites can range from P300 to P500 per person, but costs more if you rent. It's best to be ready with your own tent and gear for the trip, which saves you money and limits contact with others.
Coleman® offers affordable camping necessities for the perfect trip! Find easy to set up and pack up tents, warm sleeping bags, portable furniture, long-lasting lights and other camping essentials so you can be ready for anything outdoors.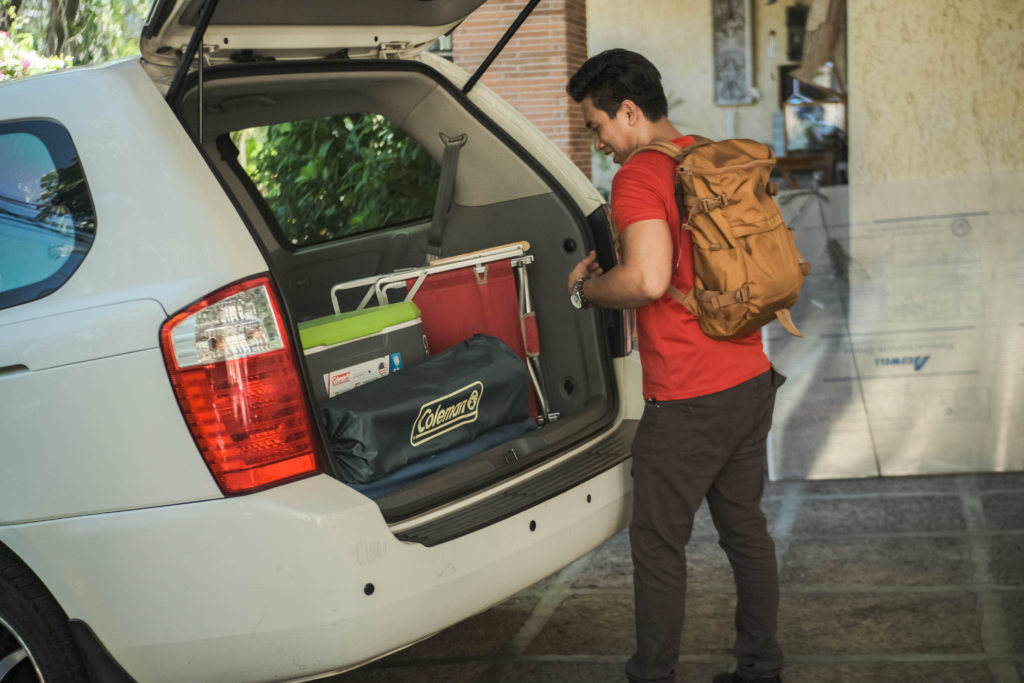 Get Better Overall Health
Being outdoors enhances your brain functions, renews your energy levels and relieves stress with fresh air and Vitamin D. You can freely hike, bike, fish, watch wildlife and set up a tent that boosts your immune system and give you the good night's sleep you deserve!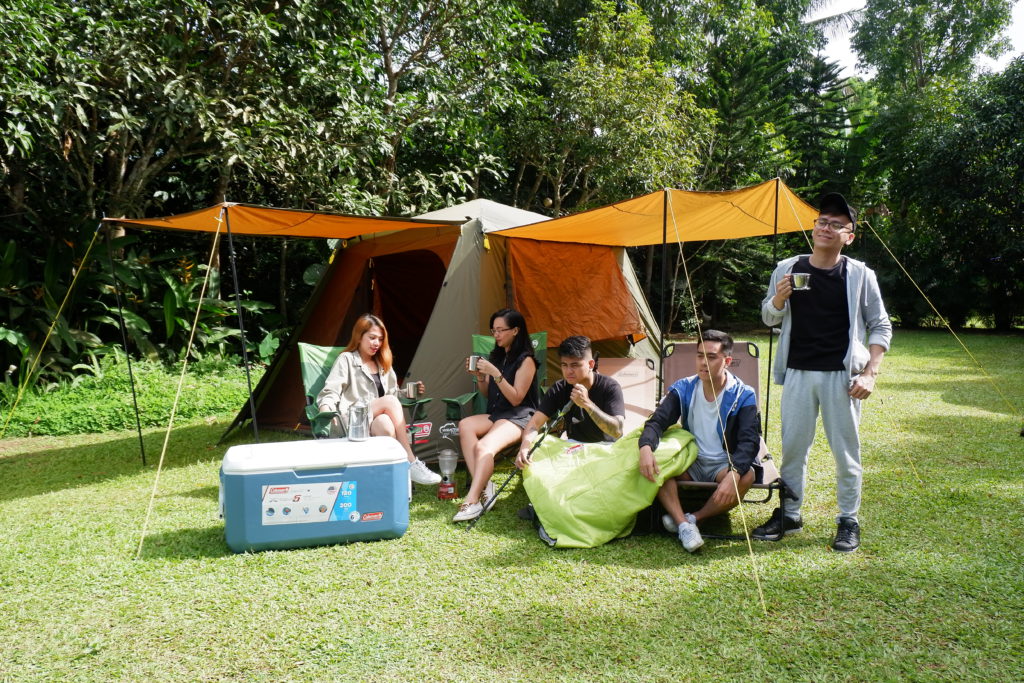 Make Memories with Family and Friends
With busy lifestyles, camping is great for taking a break and reconnecting with family and friends. Enjoy activities and deal with tasks together, away from distractions. Make sure to take photos for all the good moments!
Social Distance Easily
Whether you're in the mountains, near a lake or at the beach, there are plenty of wide, open spaces to move around safely. Although sunlight, wind and temperature in the outdoors can reduce COVID's transmissibility and infectivity, it's still best to observe proper hygiene and follow safety practices. 
Stay safe as you maintain a social distance, use your own materials and cook your own food. Coleman® provides cooking equipment and utensils that are lightweight and makes you feel like you're eating at home. You can also store your meals and drinks in their best quality using Coleman® ice substitutes, soft coolers and hard coolers.
Help Local Tourism Thrive
Going on a camping trip does not only help you, but also the locals in the area. Help  tourism flourish as you support local products, push for sustainability, and raise awareness with love for the culture and overall experience wherever you travel to.
With summer fast approaching, enjoy the outdoors and reclaim a sense of normalcy through a fun, safe and comfortable camping experience with premium Coleman® gear.