There's a reason why meal prepping is and continues to be so popular: it's a game changer. If you need more convincing, here are five reasons to make meal prepping a habit.
Save Money
Bring your own baon to work and you'll be amazed by how much you can save by not eating out! Stay motivated and keep yourself accountable by involving your work barkada. Have a weekly lunch swap – Kris Kringle style! – with your team and bring one another a home cooked meal. It's a simple way to save money and try new dishes, while bonding with your coworkers.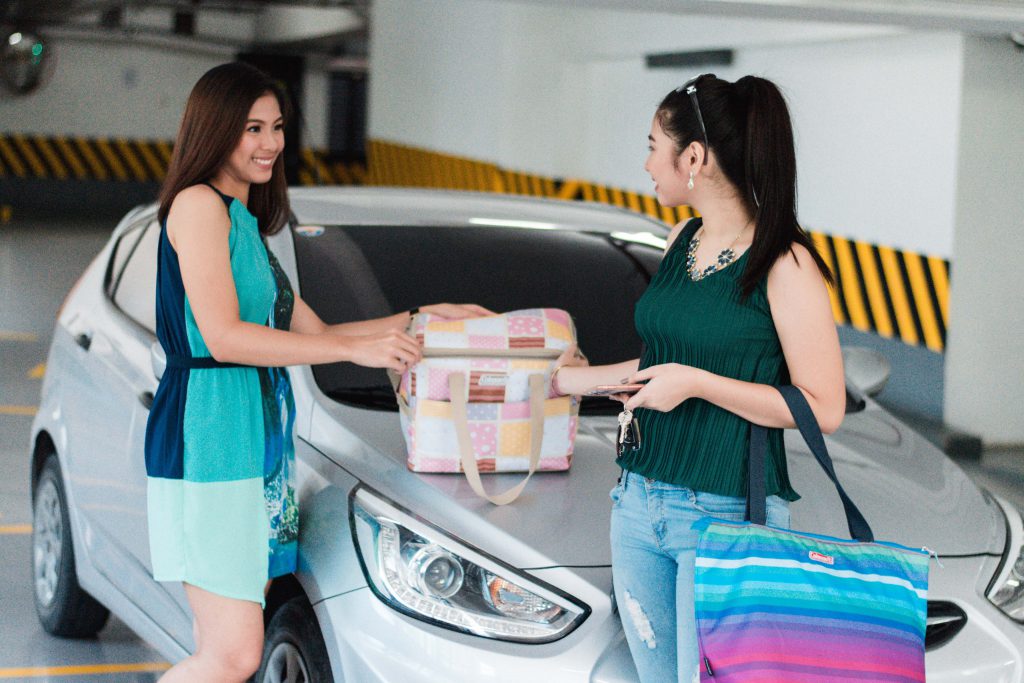 Health
There's no better way to have full control of your food than by cooking it yourself. With meal prepping, you know exactly what type of ingredients and how much of it goes into every dish. You're also better able to portion meals based on your own personal metrics, activity level and health goals.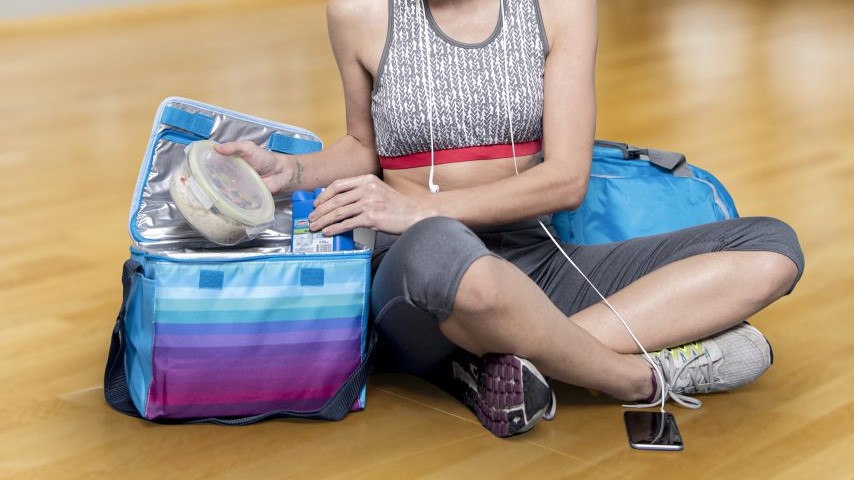 Convenience
Instead of lining up for takeaway or waiting around for food delivery, have lunch or dinner ready in a matter of minutes by creating your own healthy microwave meals. Block out a weekend afternoon to cook your meals for the week then simply portion it out into individual microwave safe containers.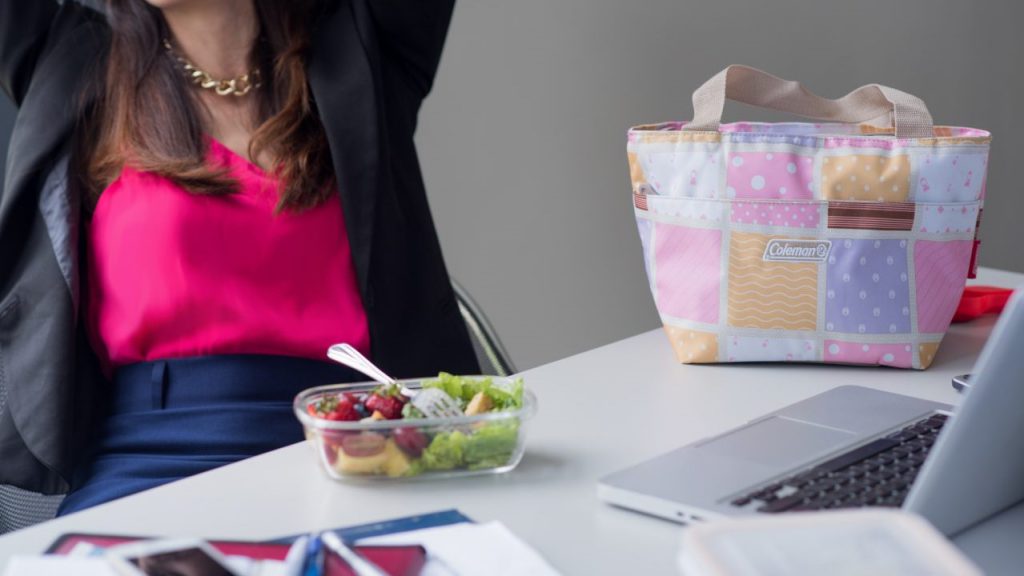 Learn a New Skill
Whether you're learning how to boil an egg or well on your way to becoming a future Masterchef, meal prepping builds and improves on your existing cooking skills. You can even challenge yourself to create a new dish once a week. If that seems too daunting, try giving an old favorite a new twist by playing around with similar ingredients or testing out a different cooking technique.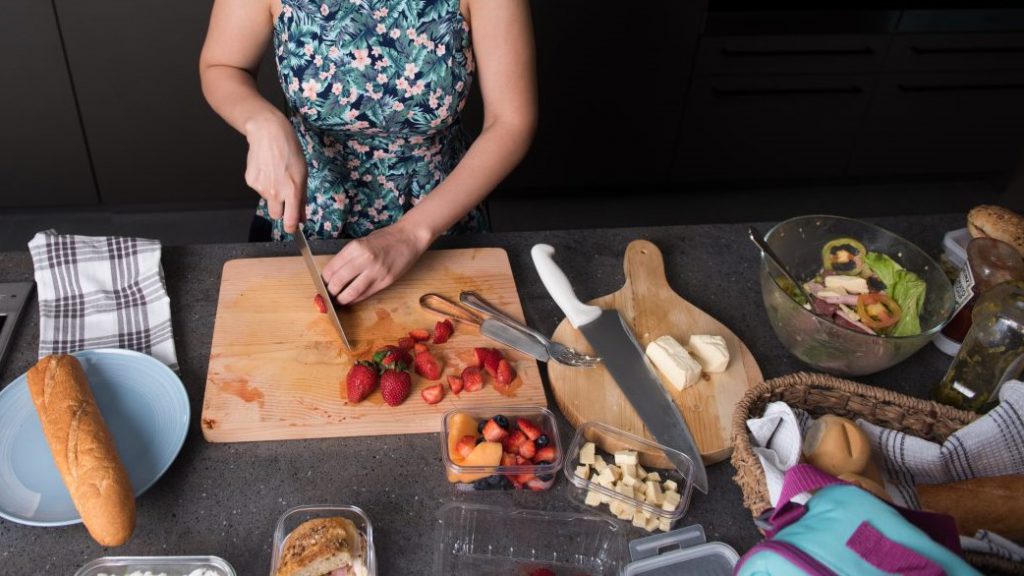 Bond with Family
Turn a household chore into a fun family bonding activity! Younger kids can help with simple tasks like tossing salad or rubbing marinade into meat, while older kids can chop vegetables or boil water. You can even create a unique book of recipes comprised of dishes you and your family have cooked and enjoyed together. If you don't have any secret family recipes yet, this the perfect way to start!